Used Vans for Business or Families
Do you need to be able to haul around multiple people? Perhaps you have a large family or you run a transport business. Maybe you own a construction business and have to carry not only tools but building materials. In this case, your best bet is a used van from Grand West Kia. At Grand West Kia, we've got plenty of inventory from which you can choose, making us the top used vans dealer in Grand Junction.
We inspect every used van that comes our way and make sure that it's in proper working order. More than that, we ensure that the van performs like new, or at a level that's appropriate for the current mileage. If we'd be scared to drive it on the road, we absolutely will not sell it to you.
Types of Used Vans
Vans are a diverse vehicle group. For instance, minivans are useful for shuttle companies or families. They tend to have seats for at least seven people at a time. One of the most popular models that we carry is the Dodge Grand Caravan. We also regularly receive other stock.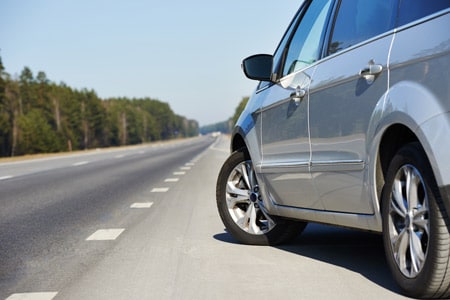 If you're looking for a work van, something that's large enough to hold a small workshop, we've got you covered. You can find models like the Chevy Astro or the Chevy Express. These windowless vans come optimized for commercial and industrial applications. This includes ladder racks, storage solutions, and more.